17 March 2016, Thursday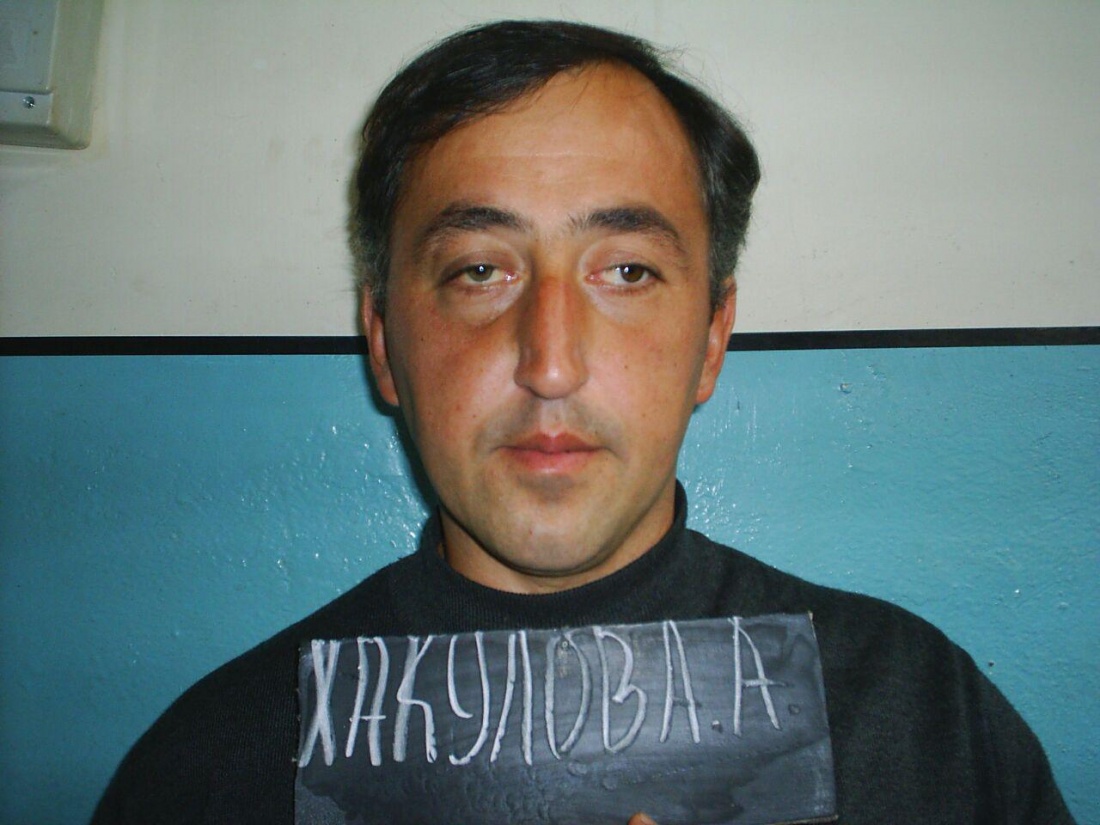 On 17 March 2016 the European Court for Human Rights satisfied the request of Russian Justice Initiative to order the application of urgent measures to the situation of Amur Khakulov, convicted in the context of the armed attack on Nalchik, currently suffering from kidney disease. The Court ordered the Russian government to immediately provide Khakulov with treatment via hemodialysis.
In addition, the Court satisfied RJI's request to grant priority to Khakulov's application concerning inadequate medical assistance at SIZO-1 in the city of Nalchik.
Despite the legal and medical conclusion from the local medical board that the defendant's illness was incompatible with incarceration, Khakulov was assigned for imminent transport to the prison colony on the night of March 14. Neither his relatives nor his attorney were informed of this decision. On 16 March RJI sent a Rule 39 request for interim measures to the European Court, stating that Khakulov's imminent transfer, considering his illness, posed a grave threat to his life. The request also stated that Khakulov's transfer to a maximum security prison colony in itself presented a danger for his life.
In January 2016, the medical commission concluded that Khakulov's illness was incompatible with his incarceration. Despite this, the Supreme Court of the Russian Federation refused to release him citing errors in the medical statement. According to RJI lawyer Diana Kostina, "the transfer itself is dangerous for his health. Amur Khakulov is suffering from chronic kidney disease and other severe maladies. His illness originated and developed precipitously at SIZO-1 of Nalchik. According to physicians, Khakulov is in urgent need of hemodialysis, artificial kidney therapy, as well as of constant observation by a nephrologist, a cardiologist and an endocrinologist. It is obvious that none of this will be available during the transfer to the prison colongy, which may take months."